When moving to a new place with people you don't know super well, every attractive man is a potential future husband.
It's like Schrodinger's cat. I don't know if this guy loves Jesus, has character, intelligence, anything in common with me, understands how to treat women, or is even single. But while in the midst of all these new possibilities he has the potential to be all these things.
Which means that even though I know that time will reveal the reasons for vetoing them as a romantic possibility, before I discover those reasons I'm in this exciting place where I feel like the Bachelorette or something.
Key differences between me and the Bachelorette:
No camera's or script or payment
We are all realistic looking human beings…well…I am a realistic looking human being. Some of these men are rather exceptional looking in my opinion.
No amazing, all-expenses-paid dates
Reality not Reality TV
These men are not vying for my favor (only Brynjolf has actually acted interested, but in what exactly is still a mystery).
Ok so I did say I feel like the bachelorette, not that I am in a similar situation. I feel like this:
When really I'm just this: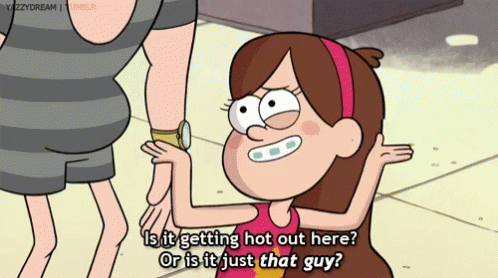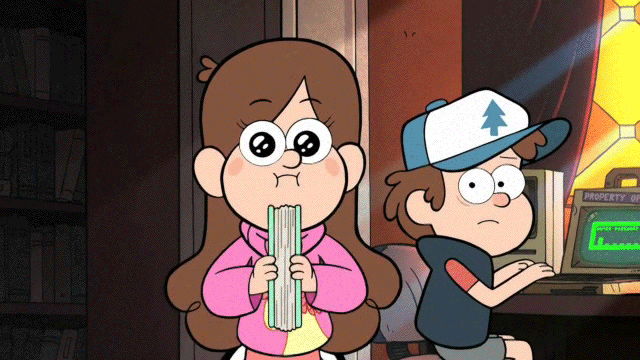 MY POINT is, right now I'm in this lovely phase of having multiple guys to consider and it's just so nice after years in the desert. I'm in the pool! The possible dating pool! And the water is fine. I know this won't last so I'm enjoying it while I can. And heck, even if none of them look my way at least I can interact with some.
I am going with a friend to an event this Saturday where she's introducing me to someone. So set-ups are happening! I'll try to update after I meet him!
There is another guy I have to nickname. Drake was in the very first acting class I ever attended and I immediately was taken aback by how FLIPPING GORGEOUS he was. When Dreamer asked me if I noticed anyone I was like, "Well, duh. Drake of course is so hot."
"Drake!? Seriously!?" She was obviously confused and startled that I thought so.
"Wait…you mean you don't think he's beautiful?"
"No…I mean, he's ok I guess but…really?"
I couldn't believe she didn't think so, she couldn't believe I did. It was bizarre. He's tall, fit, and handsome. He's got the hot lumberjack look, for which I am a sucker. Kind eyes. SWOON.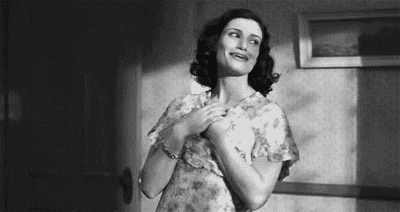 She said she didn't think he was driven enough for me. Too passive. I think I've mentioned that I do trust her intuition from learned experience. Not that she's an infallible source of knowledge but I do put a lot of store in her input because she knows me and she's good at knowing what people need. So I let it go, and saw for myself a little of what she meant. He does seem like a more passive person, which has been an issue with all the guys I've dated and I'm sick of it. So I let it go and haven't crushed. Through class I did get the sense that he is VERY kind and caring and a genuine person.
One of the first times I got to hang out with class people outside of class I was getting ready to leave. He and I had never spoken at that point and he was headed to his car and called out to me, "Hey! I'm glad you came tonight and I'm really glad you are in our class!" It was just so nice, especially since I definitely felt like the new kid who didn't quite belong there, and he was just really warm and sweet. It meant a lot.
Since I moved he's been posting videos of himself singing and I reached out to to see if he wanted make some music together and he agreed. I had such a good time! We were on the same page with what we wanted to do. It sounded beautiful. Our voices go well together and so do our styles. And in the midst of collaborating he saw my DVD's and we spent at least 20 minutes nerding out together. We like so much of the same stuff!
Because, it turns out, he's an INFP, too, ding dang it!
I'm not that disappointed because I'd love for us to be friends and can see us being good friends. Plus, Dreamer isn't wrong that he might be too passive. I've dated two INFP's and flirted with another and the problem is that we are just too dang passive and no one takes the lead in the relationship so it never progresses. But the initial draw is there because we have so much in common. Too much, it turns out, to be good partners…at least in my experience so far which is not everything.
I'm not going to veto someone based on their myers-briggs type, don't worry. But it does add some perspective that he and I probably are not going to be a thing. There is one vast difference, though, to him and the other INFP's I dated. I'm actually attracted to him. With Puzzles and the other guy I thought I'd give it a shot and see if attraction grew. I already know that I am definitely attracted to Drake. And he has such a presence of safety. Like…I could be in a terrifying situation and him just showing up would help immensely. He's steadying like that. And he could really go after someone he wanted if he felt strongly enough. We INFP's hold back until we feel that it is right to give all. And then I think we truly give all of ourselves. So maybe it could happen if it was right.
Again…no one has asked me for a date so really it's silly I'm spending this much time thinking about it. But it has been on my mind and if anything were to happen I'd love to be able to look back.
One last thing.
Today I (almost literally) ran into someone I've mentioned on this blog before and he took me by surprise. This guy, like no other, gets me all out of sorts. I don't know what to do with it because I rarely have strong emotions towards people, and hardly ever are they instant. I have a large neutral zone. But this guy has always caused a strong reaction in me (can't tell if its hate or love or both but it IS SOMETHING!) and it just throws me! I nicknamed him Shanks when I wrote about him in the three posts: here, here, and here back in March-June of 2016. There have been tiny developments since I last mentioned him so long ago, but nothing concrete.